5 Soft Skills You'll Need for the Holidays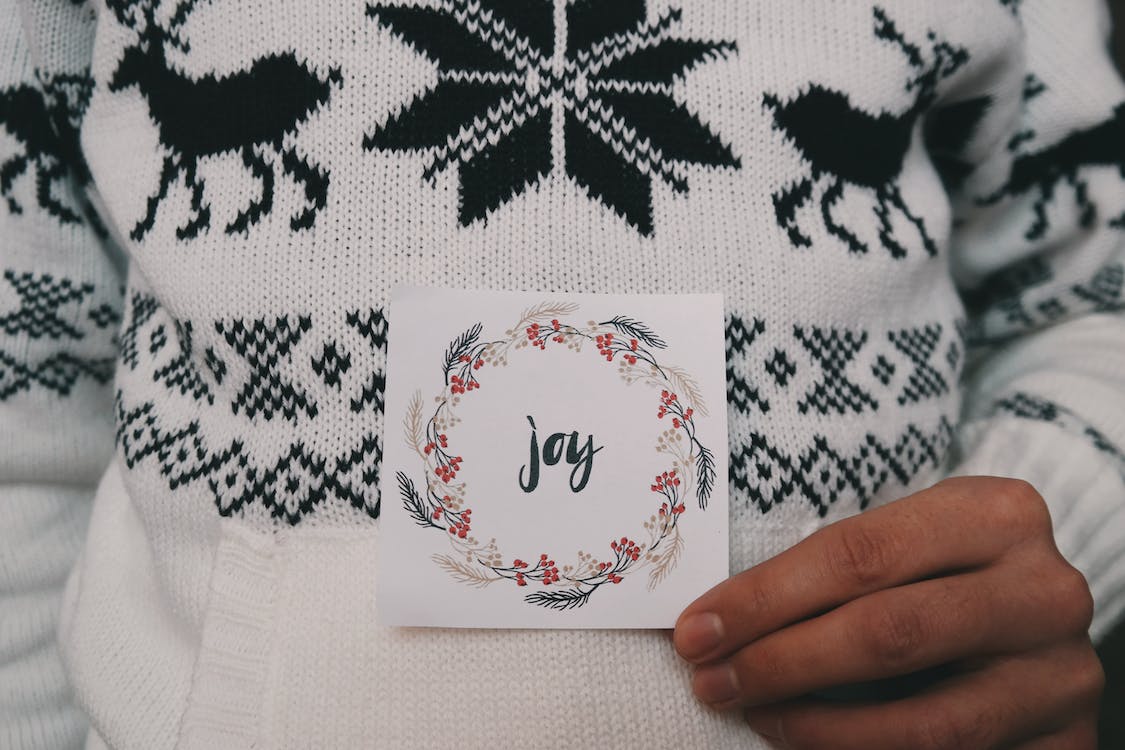 The lead-up to a new year is full of promise and potential for self-improvement, and an ideal time to start making headway on your resolutions. Whether you're committed to pursuing a new career path, competing for a promotion, or gearing up for graduation, the holidays present numerous opportunities to put some polish on the soft skills needed to help you stand out from the crowd and start your new year off bigger and better.
Here are 5 soft skills you can build over the holidays to help you shine in 2017.
1. Networking & Interpersonal Skills
Successfully connecting with people appears to have been made easier thanks to digital and social media platforms, but even LinkedIn in all its glory can't replace the value of real social interaction. Cultivating relationships and developing your interpersonal skills happens every time you meet someone – new or old. So hone in on your ability to consciously listen to others and productively partake in conversations, which will help build your networking skills and expand your people portfolio.
2. Emotional Intelligence
Emotional intelligence continues to grow in importance around the workplace, but the beauty of the holidays is that building on your EI skills can be fun (and doesn't take much work). Plus, your progress positively impacts circumstances that span your personal and professional space, helping you work toward improved social awareness, stronger relationships, the ability to communicate more effectively, and even a higher understanding of your own personal happiness.
3. Time Management
This time of year, deadlines are ten times more daunting and each day's hours seem to feel shorter as vacation time approaches. Manage your time wisely to ensure you can balance a hectic schedule along with the shopping, gift wrapping, volunteering and visiting brought on by the holidays. Since it can take overlooking even the simplest task to throw a perfect plan into total chaos, use a few spare minutes to (take a deep breath) and create a structured priority list – it can work wonders at keeping you on track.
4. Teamwork & Collaboration
Build teamwork and collaboration skills by getting involved with the endless list of great causes devoted to making this time of year brighter and warmer for those less fortunate. Habitat for Humanity, the Salvation Army, and local soup kitchens are just a few places that offer invaluable experience and the chance to get in touch with people from different walks of life. Get involved and heighten your communication skills while learning more about the importance of empathy, cohesion, gratitude, and conflict resolution.
5. Equity, Diversity & Inclusion
Inclusion and diversity are mandatory when building a strong workforce or academic environment. As members of a multicultural society, mindfulness around just how many other cultural traditions exist and are celebrated during this time of year is what makes the season even more special. It's the perfect time to experience new tastes, sights, and sounds, and to learn how to promote a positive atmosphere, which will lead to increased productivity, better communication, and more accepting, adaptable attitudes.
The holidays are definitely a time for family, friends and relaxation, but with a little bit of effort, they're also a great time to build on your current people skills while developing a sense of independence and advocacy. So take advantage of opportunities to network and touch base with potential clients during gatherings, build some goodwill, and use your downtime to plan out upcoming projects. The good habits you carry forward into the new year will help set you apart and leave you prepared for the new and exciting opportunities 2017 has to offer.